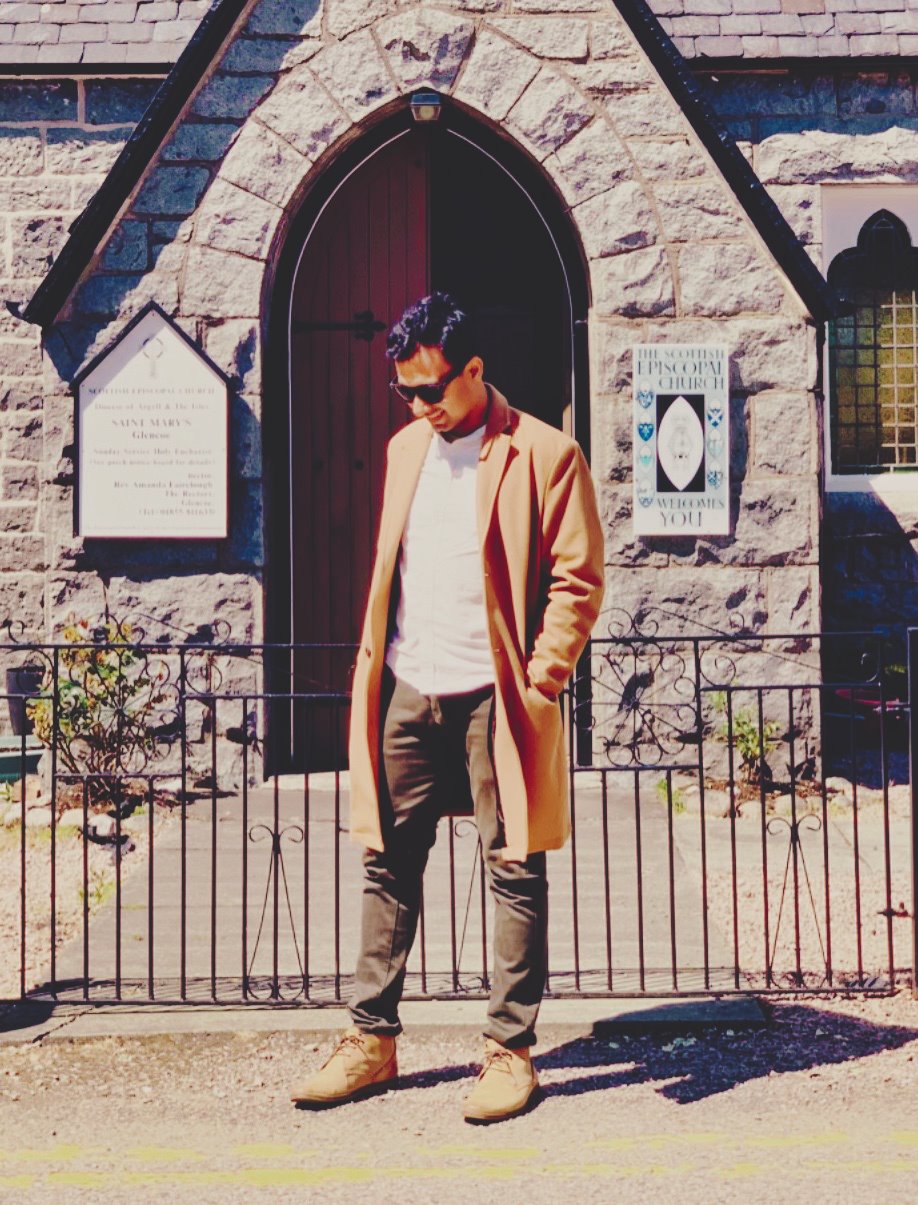 Satya Saya
satya@beentheredonethat.shop
Say hello to Satya. Satya is the founder of a beloved lifestyle brand, a proven brand builder, a musician + music producer, an award-winning photographer, and a published interior designer. Whoa. Luckily this site helps you demystify all that.
This unique concoction of diverse skill-sets & experiences enables him to blend his creative eye with his decade long brand building expertise to a wide range of custom solutions.
Satya has led billion dollar brands (Pampers, Olay, Wella) with brand strategy and creative campaigns, and then founded the successful lifestyle brand, BEEN THERE DONE THAT.
In his spare time, Satya enjoys photography, produces eclectic & groovy synth music (SYSTMC on Spotify), and plays bass in a local rock band (The Mugshots).
Satya thrives on projects that fuel his addiction for brand-building and creative expression.